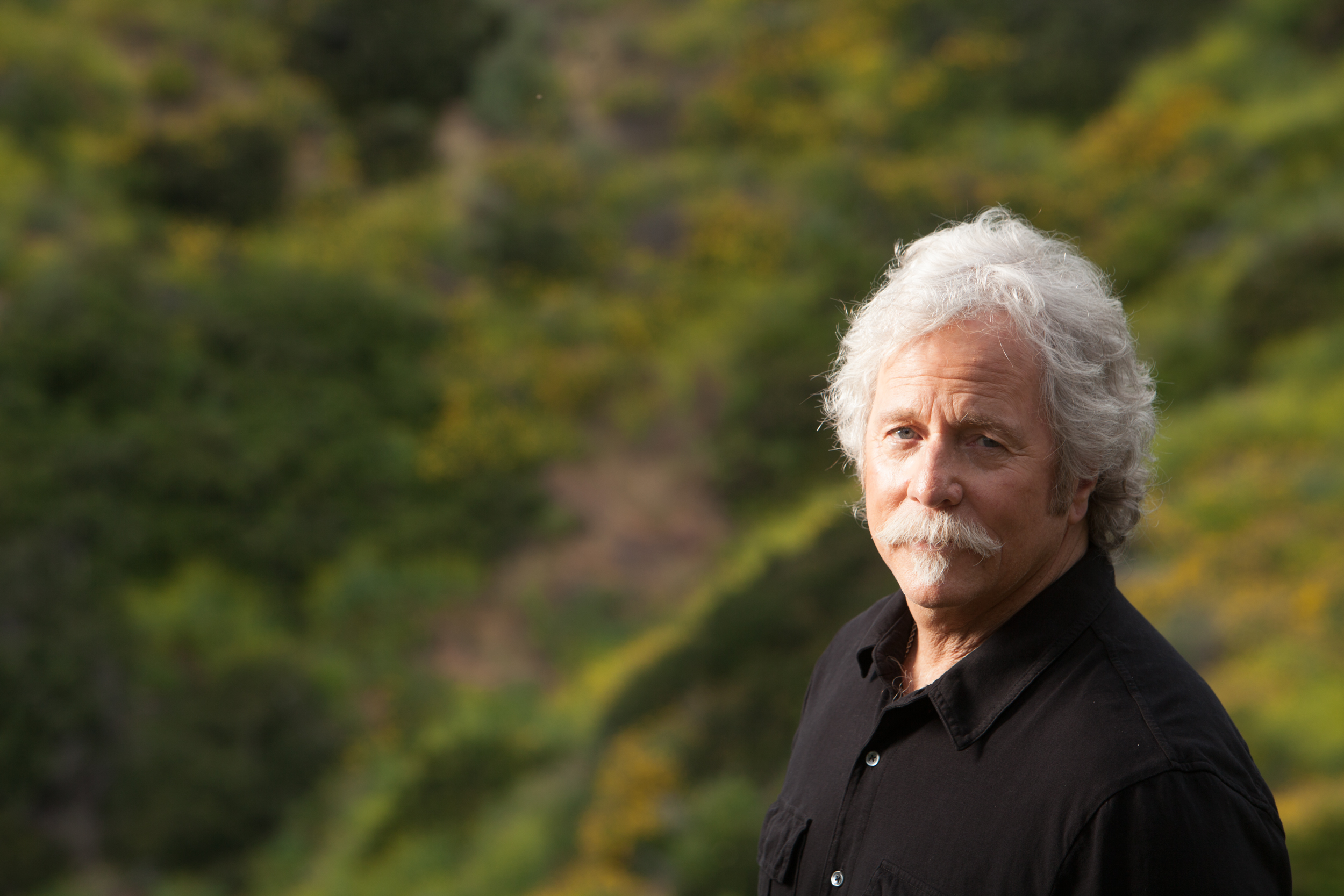 Americana Music Association Lifetime Achievement Award
Rock 'n' Roll Hall Of Fame Inductee
Country Music Hall Of Fame Inductee
National Academy Of Recording Arts & Sciences Hall Of Fame Inductee
3 Time County Music Association
"Band Of The Year"
4 Time CMA & Grammy Award Nominee
ARSC Award For Excellence
Chris Hillman is the kind of free, earned only by icons who have nothing left to prove. "It was a passion," Hillman says, reflecting on his early years with a guitar, mandolin, and bass. "I had this passion to embrace the music and learn it, never really thinking, 'I'm going to be a huge star.' I didn't think that way at all."
At first, it's tempting to dismiss the idea that the co-founder of Rock and Roll Hall of Famers The Byrds, as well as the Flying Burrito Brothers, Manassas, and Desert Rose Band, never longed for bright lights. But his confession actually hints at a deeper truth: Hillman didn't dream of his name on a marquee because ultimately, he was meant for something far greater. Chris Hillman is more than a rock star. He is one of the architects of American music.
Hillman's latest album "Bidin' My Time" puts that pedigree on ferocious display. Produced by his friend Tom Petty, the project captures a rarity: an icon who has never sounded better, making music with old friends for the sheer love of it. "I did everything I felt was right in the moment," Hillman says of the recording process, before adding with characteristic sincerity, "I did my very best. That's all any of us can do." 
In addition to his regular touring, Hillman was most recently seen on the critically acclaimed 50th Anniversay "Sweetheart Of The Rodeo"  our, with Roger McGuinn and Marty Stuart & The Fabulous Superlatives.
Although still something of an unsung hero within the Americana scene, Hillman has woven his legend throughout much of the last half- century.