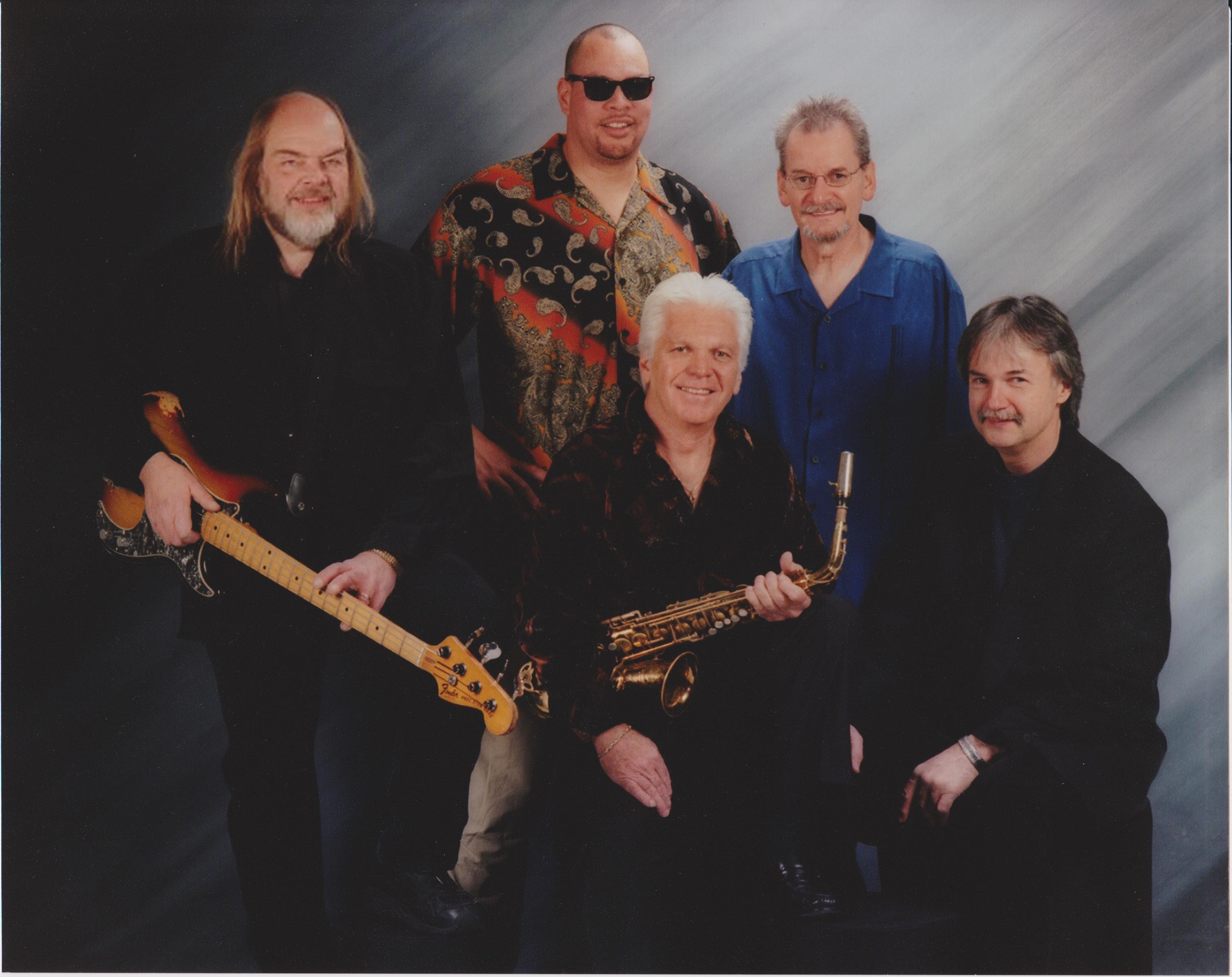 Motown's first all-white hit-makers straddled the worlds of rock and soul with amazing success. Their first Top 40 hits included covers of The Temptations' "(I Know) I'm Losing You" and "Get Ready," which both broke the Top 5 on multiple national charts, selling more than a million copies. "Born To Wander" followed, as did "I Just Want to Celebrate," "Hey, Big Brother," and their Bee Gees-penned hit "Warm Ride"(#37).
"I Just Want to Celebrate" has been used in national advertising campaigns by Ford, AT&T and Nicoderm.
Rare Earth's music has also been used as samples on recordings as diverse as Beck's "Derelict," UNKLE, and DJ Shadow's "GDMFSOB (feat. Roots Manuva – U.N.K.L.E. uncensored version)," Black Sheep's "Try Counting Sheep," Peanut Butter Wolf's "Tale of Five Cities," Scarface's "Faith" and Eric B. and Rakim's "What's Going On."
Co-founder Gil Bridges (vocals, sax, flute) continues to lead a band of veteran musicians dedicated to bringing Rare Earth's infectious hit driven show to stages globally.